Drop by The Depot Restaurant...
It'll be your new favorite local spot in Oneonta, NY
Please Note: We will be closing Saturday, 5/27 at 4pm for Memorial Weekend. We will reopen for dinner on Tuesday, 5/30 at 4pm. We look forward to seeing you then! Have a safe and wonderful weekend!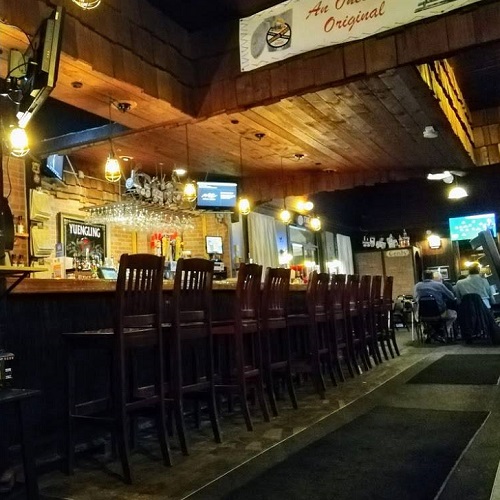 Reservations are highly recommended.
Tuesday-Thursday
12:00 pm to 8:00 pm
Friday-Saturday
12:00 pm to 9:00 pm 
Sunday-Monday
Closed
Reservation Note: To provide you with the best experience Please do not leave reservation requests on our voicemail while we are closed. We appreciate you taking the time to call however, these messages are not always received. Please call during business hours so we can assure you a reservation time that best suits your needs.  Thank you!
To order call (607) 433-2074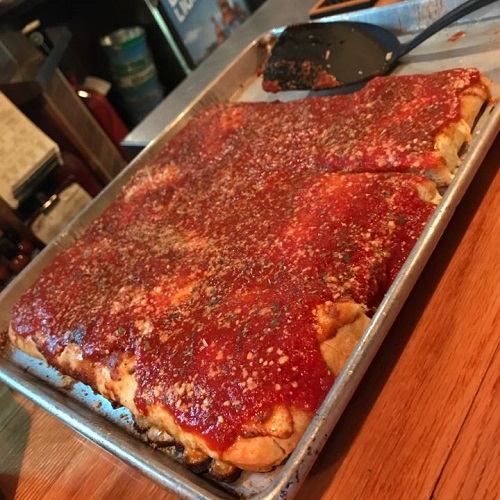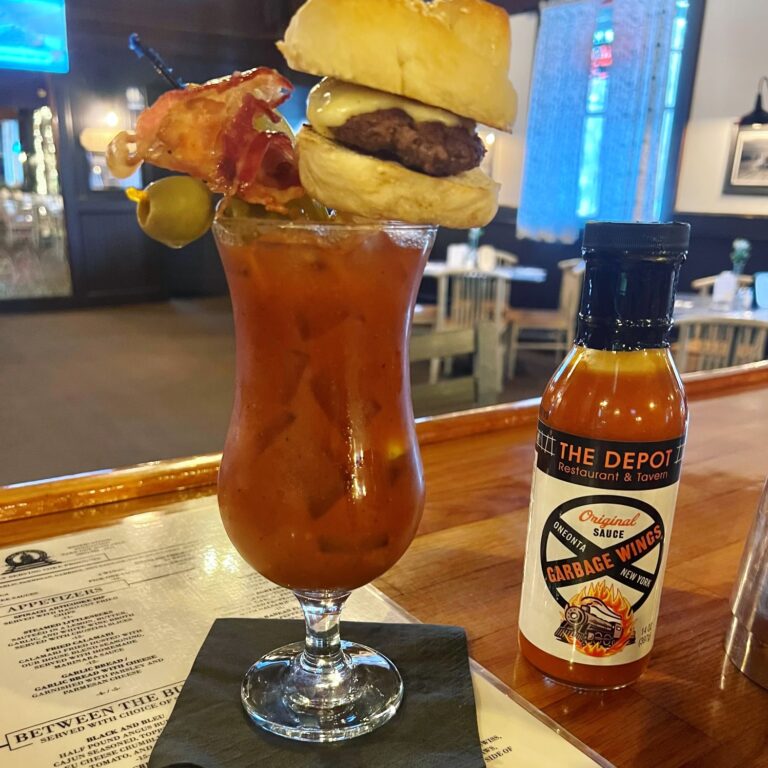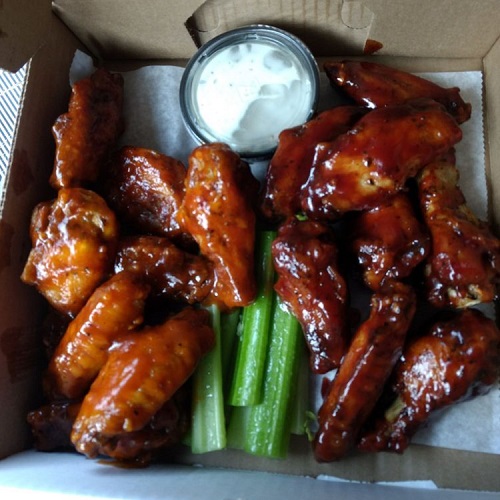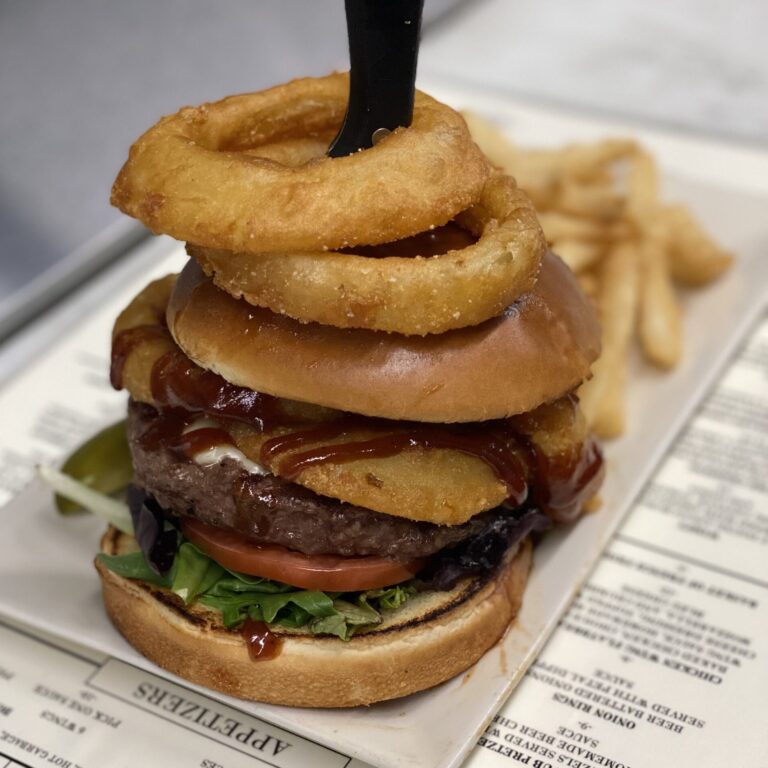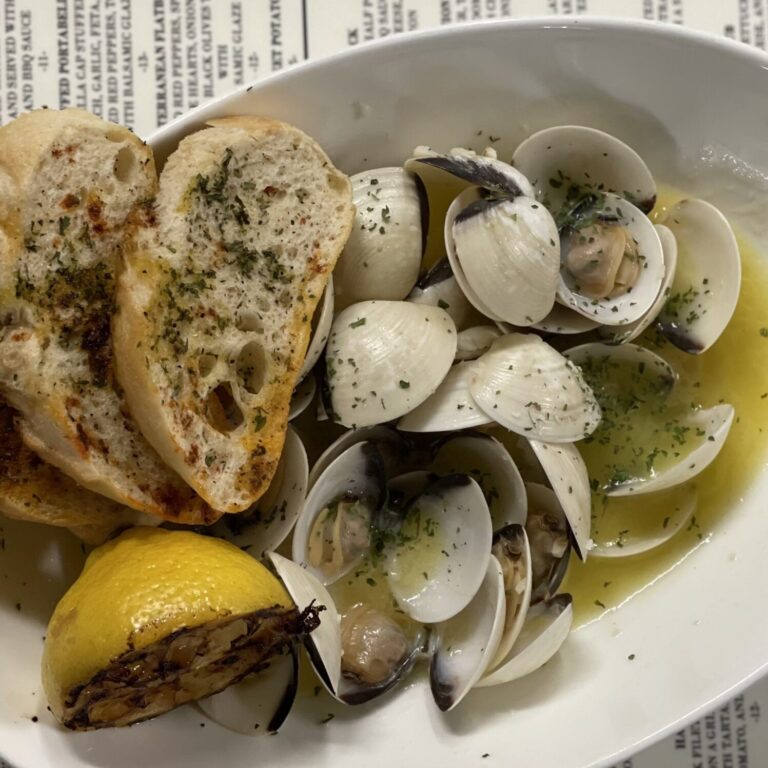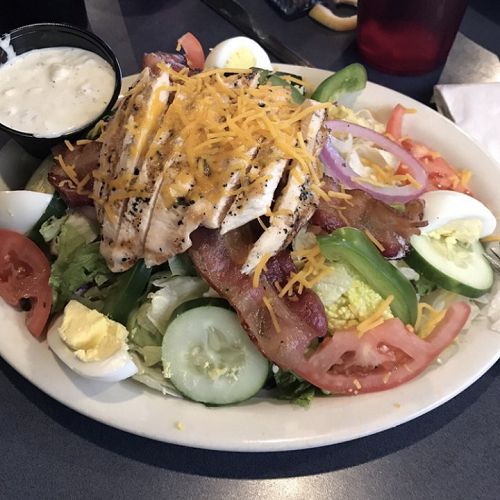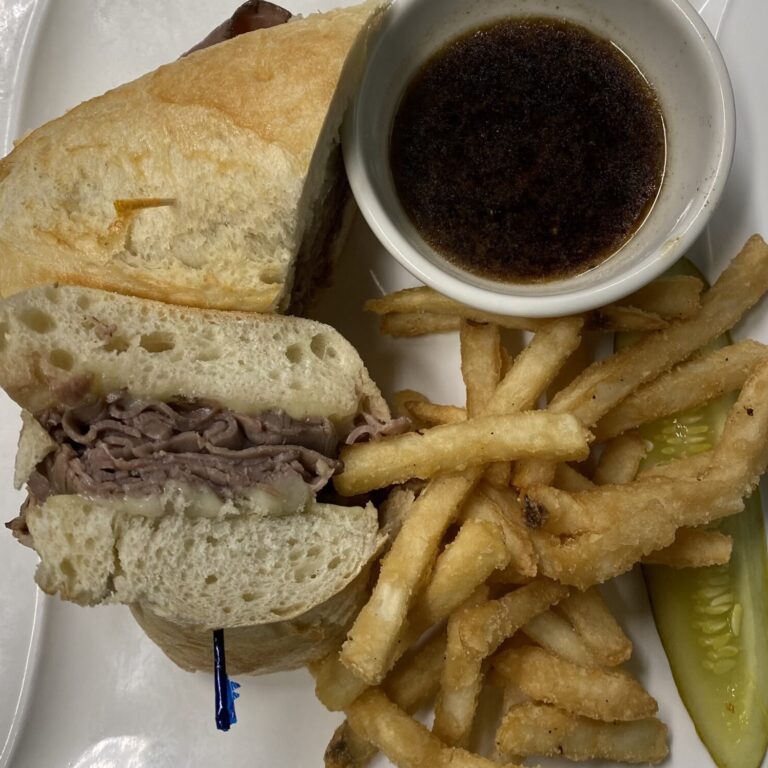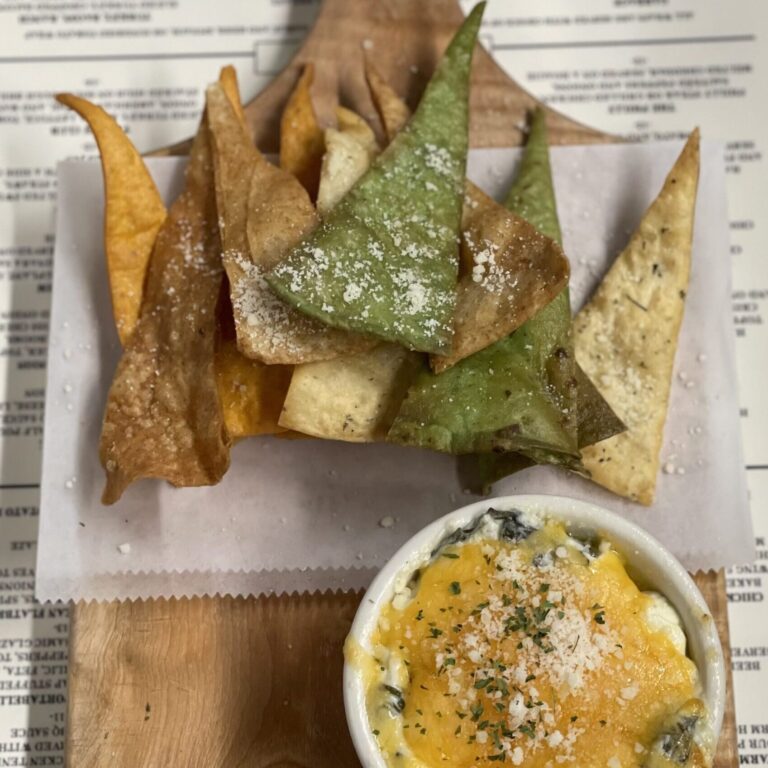 Check out our complete menu featuring our famous wings, upside-down pizza, burgers and more!
Please note, until further notice we will not be doing Wednesday and Thursday Wing Night.
See menu page for more info.