Drop by The Depot Restaurant...
It'll be your new favorite local spot in Oneonta, NY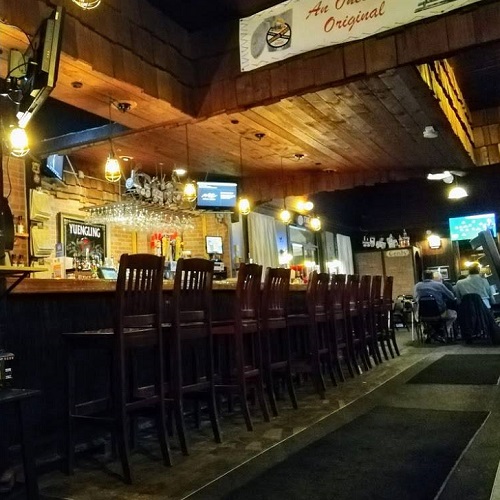 Note: Due to the weather and current state of emergency in Oneonta we will be closed today, 4/19. We look forward to see you tomorrow! 

Tuesday-Thursday
12:00 pm to 8:00 pm
Friday-Saturday
12:00 pm to 9:00 pm
Sunday-Monday
Closed
To order call (607) 433-2074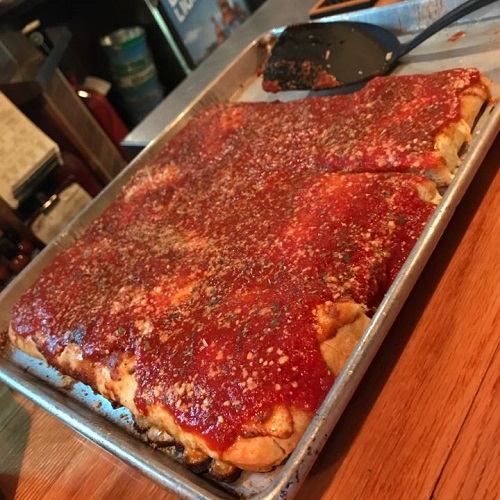 Our Menu is under construction! Look for our new menu coming later this week! 
Please note, until further notice we will not be doing Wednesday and Thursday Wing Night.