Drop by The Depot Restaurant...
It'll be your new favorite local spot in Oneonta, NY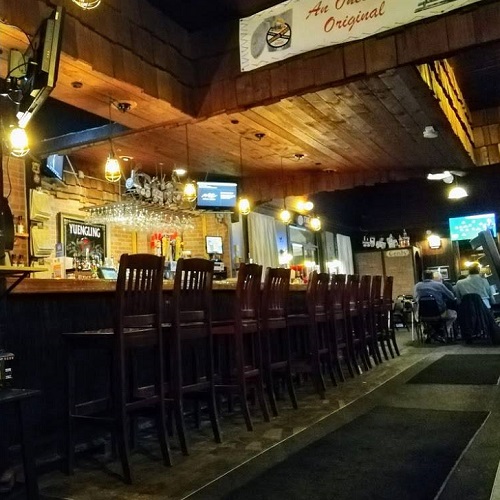 Tuesday-Thursday
12:00 pm to 8:00 pm
Friday-Saturday
12:00 pm to 9:00 pm
Sunday-Monday
Closed
To order call (607) 433-2074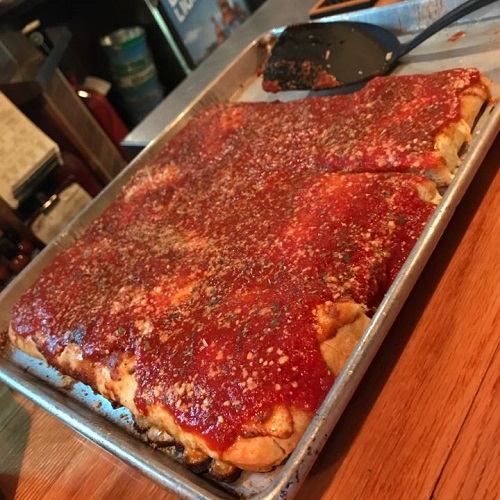 Check out our complete menu featuring our famous wings, upside-down pizza, burgers and more!
Please note, until further notice we will not be doing Wednesday and Thursday Wing Night.
See menu page for more info.