Drop by The Depot Restaurant...
It'll be your new favorite local spot in Oneonta, NY
Holiday Hours
The Depot will be closed Thursday, 11/25 through Monday, 11/29. We will reopen Tuesday, 11/30 at 4pm. Happy Thanksgiving!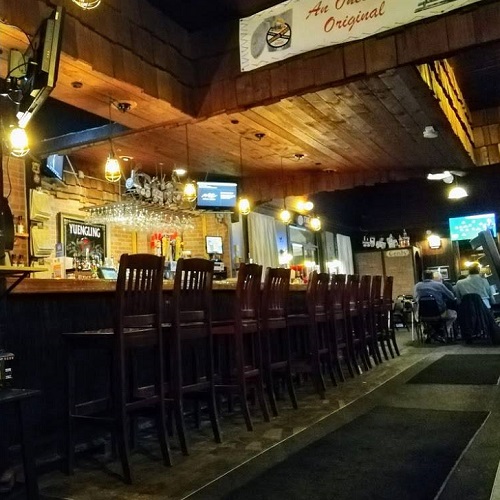 IMPORTANT NOTE FOR HOURS OF OPERATION
Due to staffing issues we will be closed Tuesday, November 9th through Saturday, November 13th. We will reopen for dinner on Tuesday, November 16th at 4 pm.
New Winter Hours Starting 11/12
Tuesday-Thursday
4:00 pm to 8:00 pm
Friday-Saturday
4:00 pm to 9:00 pm
Sunday-Monday
Closed
To order call (607) 433-2074